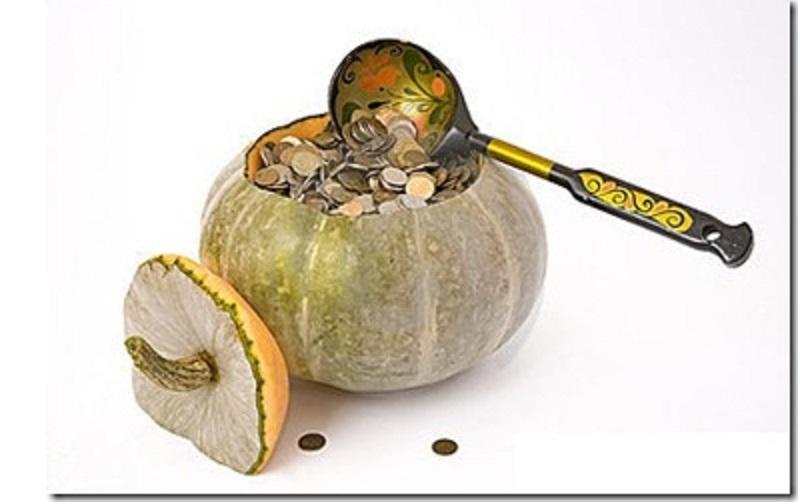 Curiosities and information about Obará orisha worshiped in Brazil:
Odu 6 – Obará is represented by the number 6 (six) and is remembered on dates / times whose numeral 6 and its multiples are predominant. Example: 06/06, 12/12 and the offerings always placed at 6 o'clock and so on.
About people with odu 6:
People with this Odu have a somewhat burst temperament, are extremely sincere, are a little chatter with a habit of telling everything that will be done, thus avoiding the realization of plans. They often arouse people's dislike and envy. They are fair and tend to own property.
About Shango, Logun ede, Oxossi
It is said that at the beginning of the world, 15 of the 16 odus all followed Oluwo's ​​house to find ways to change their luck, but none of them did what Oluwo determined. Obará one of the sixteen existing odus, was not in the group at the time when the others went to consult the Oluô.
But being aware of what happened, he hurried to do what Oluô had determined. And that the rest of the world didn't do it on the whim of luck. Obara worked hard to do her best to achieve her wish, given her precarious (poverty) condition.
As usual, the fifteen odus every five days went to Olofin's house and never invited Obara, because he was so poor, so much that they always looked down on him.
For then they went to Olofim's house, played games, and until the wee hours of the day did not get what they wanted Olofin to guess, and it turned out that they all left without their curiosity being satisfied.
Olofin scornfully offered each of them a pumpkin, and they, so as not to be unkind, took with them the offered pumpkins.
On the way, however, someone remembered pointing to the house of Obara to stop there, though some were against it, saying that it would be no good to give such an honor to Obara, for he was a simple man who never influenced anything.
But one of them, more liberal, dared to greet Obara-meji with these words:
– Hello, good morning! How are you doing? Will you eat with these fellow travelers?
He immediately answered that they should come in and help themselves to whatever food they wanted. That said, they were all coming in, they were already coming very hungry, since they had been eating nothing in the olofim house since morning.
The housewife went to the market to buy meat to reinforce the food she had at home, and within hours everyone had a comfortable lunch. Then Oba invited everyone to lie down for a madonna, for they were all tired and the sun was burning. Later they said goodbye to their colleague and said to him:
– Keep these pumpkins for yourself. And there they were satisfied with the kindness and delicacy of their poor colleague, and until then, worthless.
Later, when Obara searched for food, his wife rebuked him for his weakness and liberality, saying that he had wanted to show what he did not have, pleasing them that they never looked at him, never cared or gave importance to his colleague.
But Obara's words were simple and decisive.
– "I do no more than be gentle to my peers, I am following orders, and I know that by doing these things will come to our house instant prosperity."
After explanation, Obara took a knife and cut a pumpkin, surprised by the amount of gold and gems inside it. Surprised, and with great happiness, he saw that in a pumpkin had given him the title of richest odú, but soon realized that there were 14 other pumpkins to be opened and in each of them there were other riches in equal quantity.
Obara bought everything he needed, a palace and even horses of various colors.
Hence the day was set for all odus to go back to the conference in the olympim's palace, as was customary, very early in the day, they were all in the palace, each at his post with the olofim.
When the obara came from his house with a crowd that accompanied him, even the musicians of a huge charanga. Anyway, all in unparalleled joy. From time to time, Obara would move from horse to horse as a sign of the nobility.
The envious began to tremble and rage, catching the eye of Olofim who asked what it was. That was when they informed him that it was Obara. So Olofim asked the other odus what they had done with the pumpkins he had given them.
All who had played in Obará's yard answered. Then said Olophim that the lot was destined to be of the rich and prosperous Obara. The richest of all the worlds.